Highest Potency.
The Best Value on the Planet!
Slic60 has one of the highest concentrations of active C-60 on the market. Most competitors have a concentration of 0.6-0.8mg/ml. Slic60 is lab tested at over 1mg/ml of Carbon 60!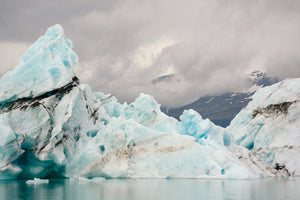 Don't Like the Taste of Olive Oil?
ELIXIR OF LIFE
If you can't stomach the taste of olive oil, but still want the benefits of Carbon 60, try our water soluble version. It has all the upside without the olive oil.
Get the Elixir of Life Now.
Carbon 60 Olive Oil: One of the Fastest Growing Supplements Today.
SLIC60: The Secret is Out!
With all its massive health benefits, is it any wonder that Carbon 60 in Olive Oil is in such great demand?
Find out what all the fuss is about by trying it today!
Get SLIC60 Now!